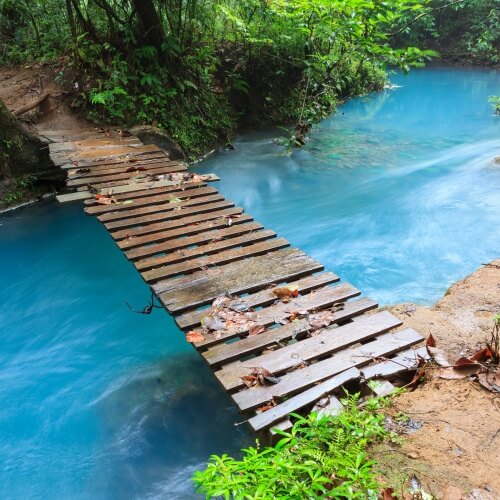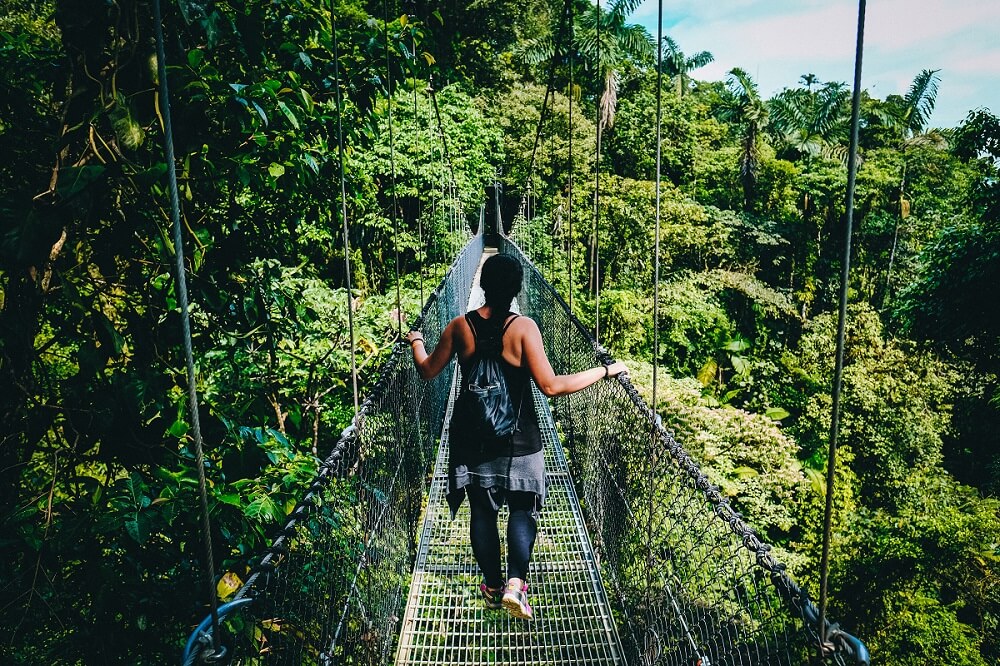 Ziplines, horseback riding, ATV tours and much more, are available within minutes of The Reserve Costa Rica. Get ready to set out on an adventure of a lifetime or opt to stay closer to home, exploring the hiking trails that surround The Reserve or book a private yoga class at home in your Villa!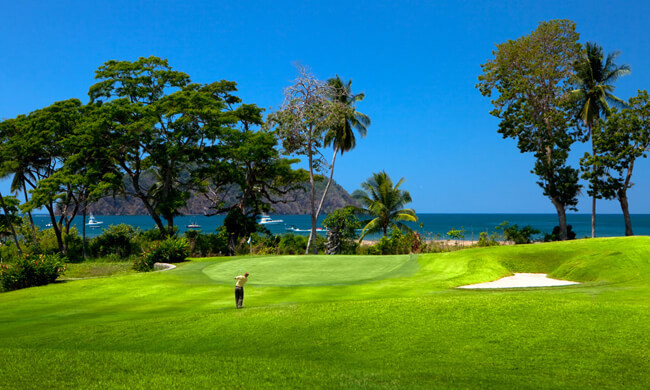 Los Sueños Resort and Marina, home to the professional 18 hole, par 72 La Iguana Golf Course designed by Ted Robinson Jr. is the perfect place to get away for a golf vacation. Landscaped to blend seamlessly with the lush Costa Rica Jungle and Central Pacific Coast line, La Iguana Golf Course is home to an abundance of exotic flora and fauna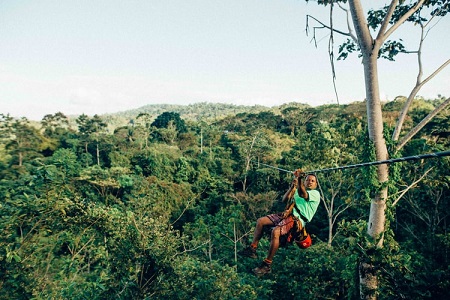 Journey through the treetops in this spectacular canopy tour located just minutes down the road from your secluded sanctuary. The tour takes place on a property that boasts spectacular views of Herradura Bay and Island, and the Nicoya Gulf. Within the property, you will to see scarlet macaws, chestnut mandible toucans and whiteface monkeys in their natural environment. The Zip Line Canopy Tour is designed not only as an extreme adventure, but a way to enjoy nature without harming the environment.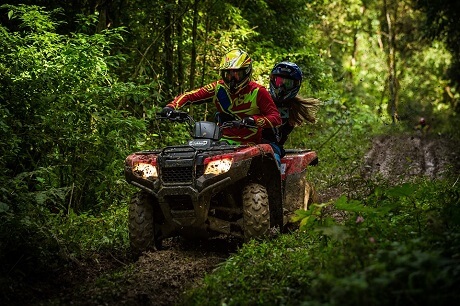 All Terrain Vehicles (ATVs), also called "quads," are the best for exploring the mountainside. Take an ATV tour and adventure along jungle trails, following rivers and fun muddy dirt paths.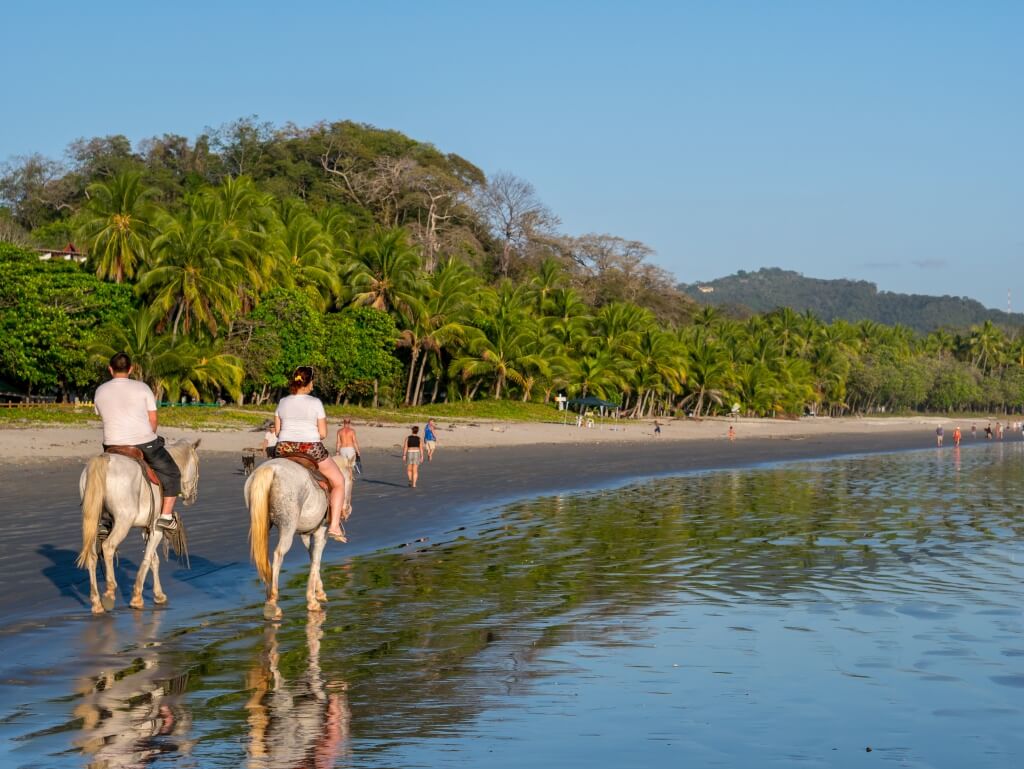 Costa Rica on horseback is as magical as it sounds. Ride across the beaches of Jaco and under the looming green shadow of Costa Rica's mountains.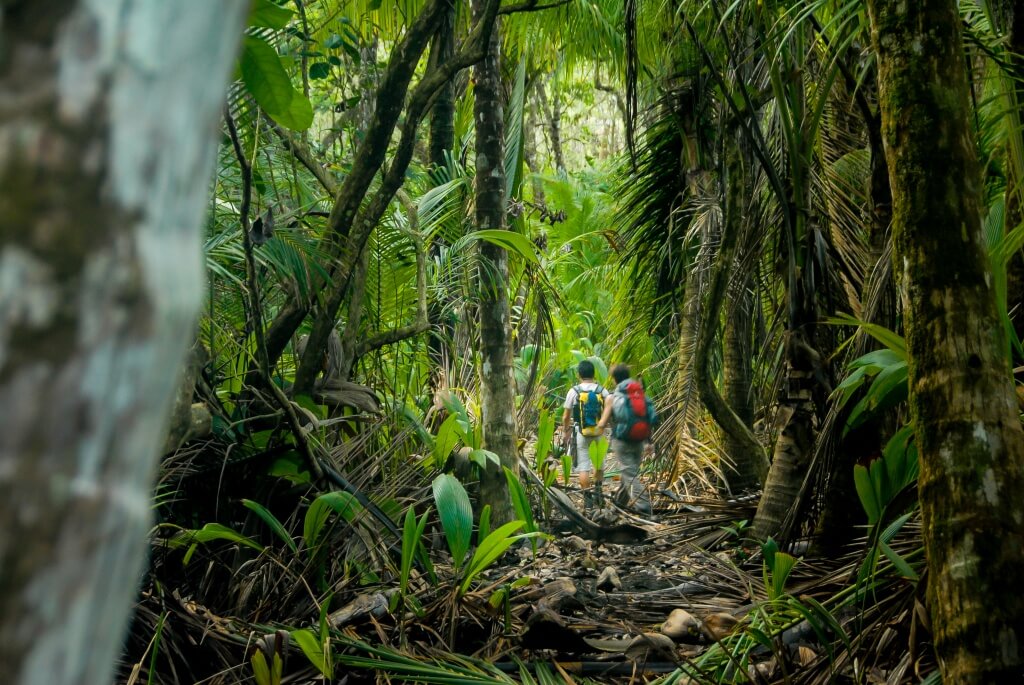 With beautiful trails surrounding The Reserve, hiking and biking is one of the easiest and most accessible pass-times during your stay. You are sure to see a monkey, sloth, and toucan (or two!).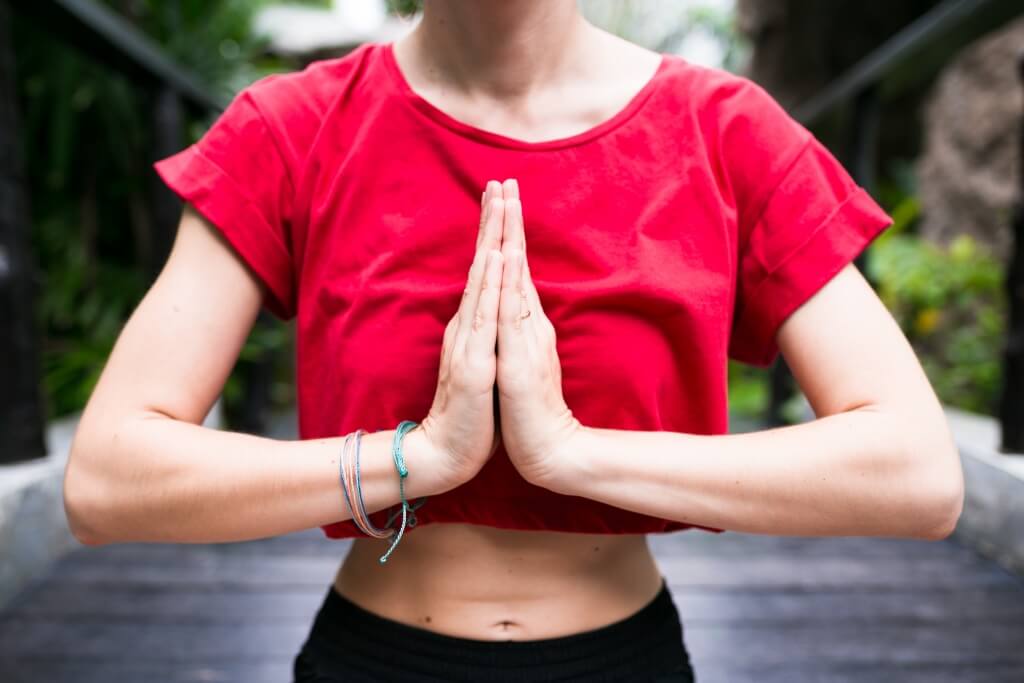 Zen out in your very own private yoga class at your Villa.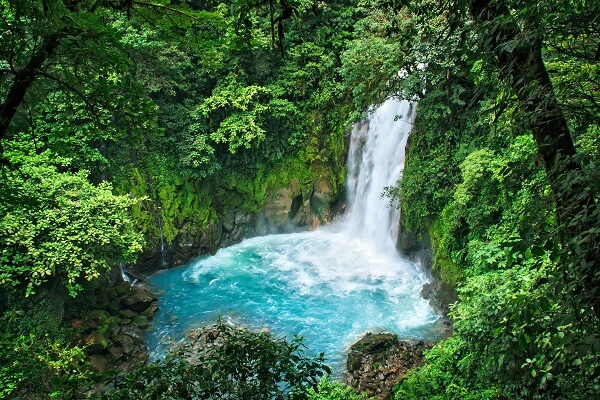 Experience the true meaning of "Pura Vida"! This guided trip takes you to the rainforest in the mountains above the Pacific Ocean to a majestic setting of pure Costa Rican natural harmony. After a short drive from Jacó Beach, you will arrive at our base camp.
After a short (5 minute) downhill hike we will start our adventure through the river. We will hike up the river using trails and bridges that criss-cross the river allowing us to enjoy many interactive waterfalls and natural pools. There are 4 different natural pools and many waterfalls to swim in and enjoy. This is an active and natural adventure exploring our local waterfalls! Be ready for hiking, exploring, and an active adventure in this tour.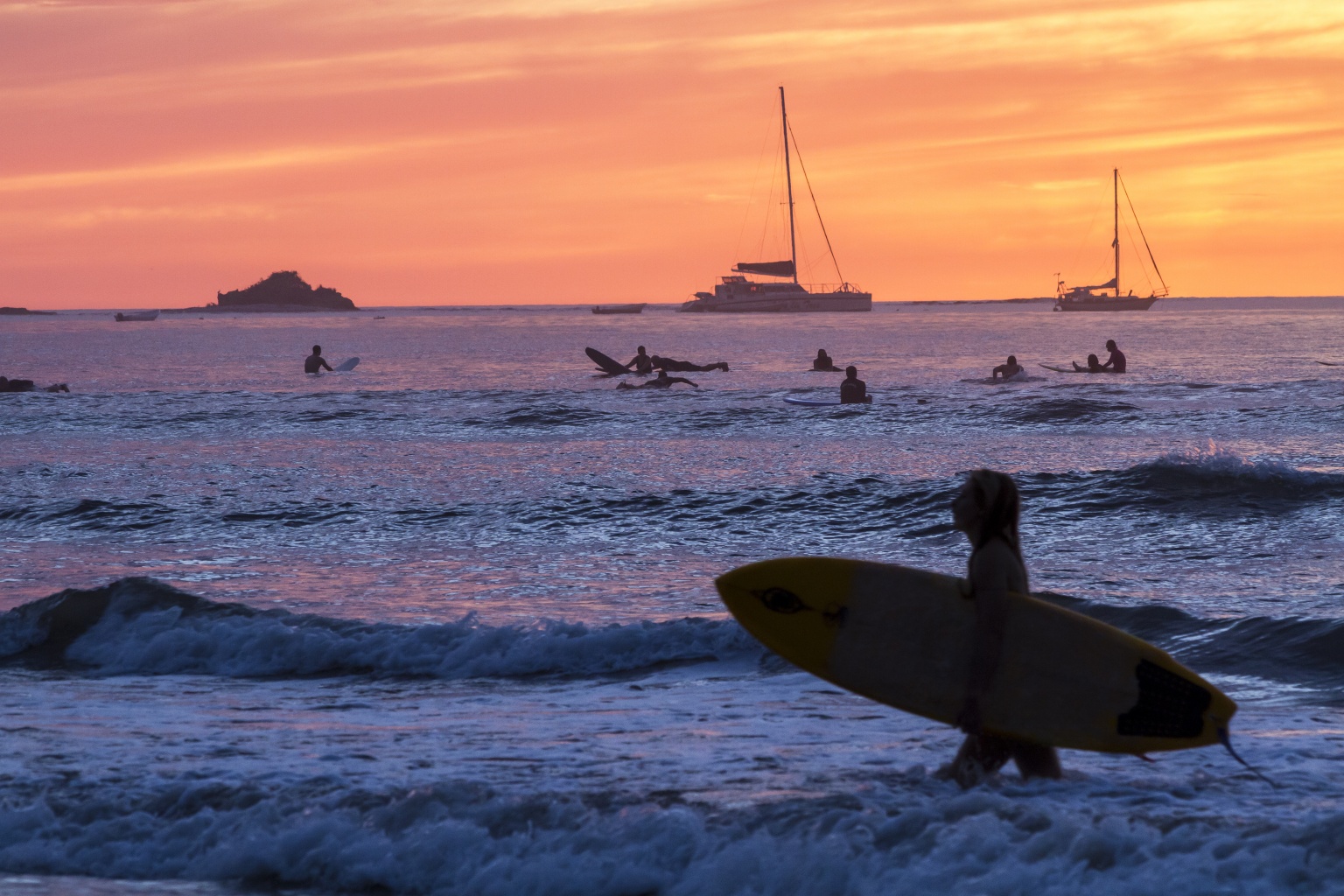 Sport fishing, Paddle boarding, snorkling, kayaking and more are all easy accessible and within minutes of The Reserve Costa Rica, but if you are a seasoned surfer, or even a beginner, surfing in Playa Hermosa or Jaco is an experience not to be missed!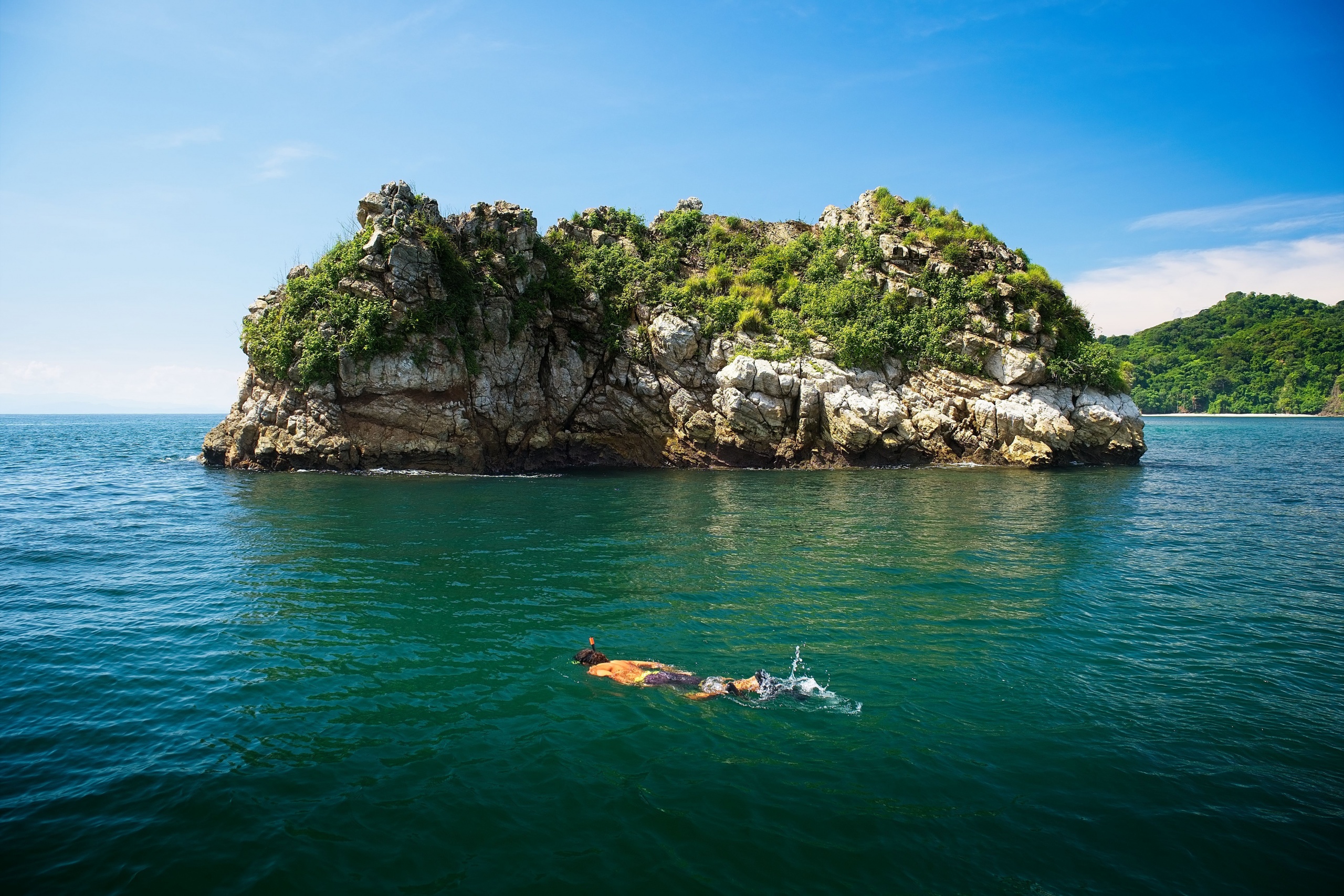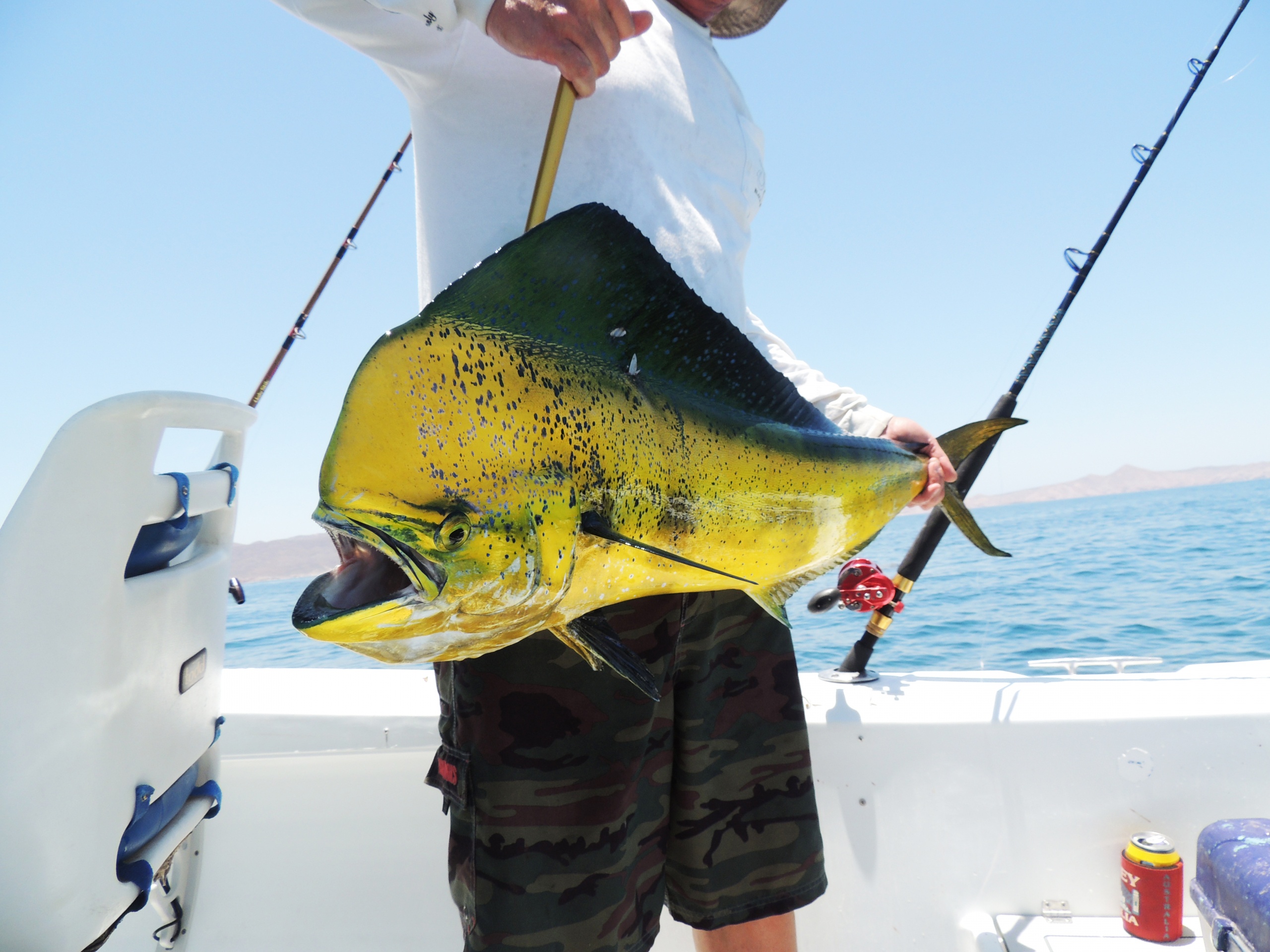 Choose between a half day or full day at sea as we guide you on the best spots for a sport fishing tour. You can even choose which boat best suits your expedition's needs: from 27 feet to 60 feet, we can accommodate the small and solitary tour or the large group tour with ease.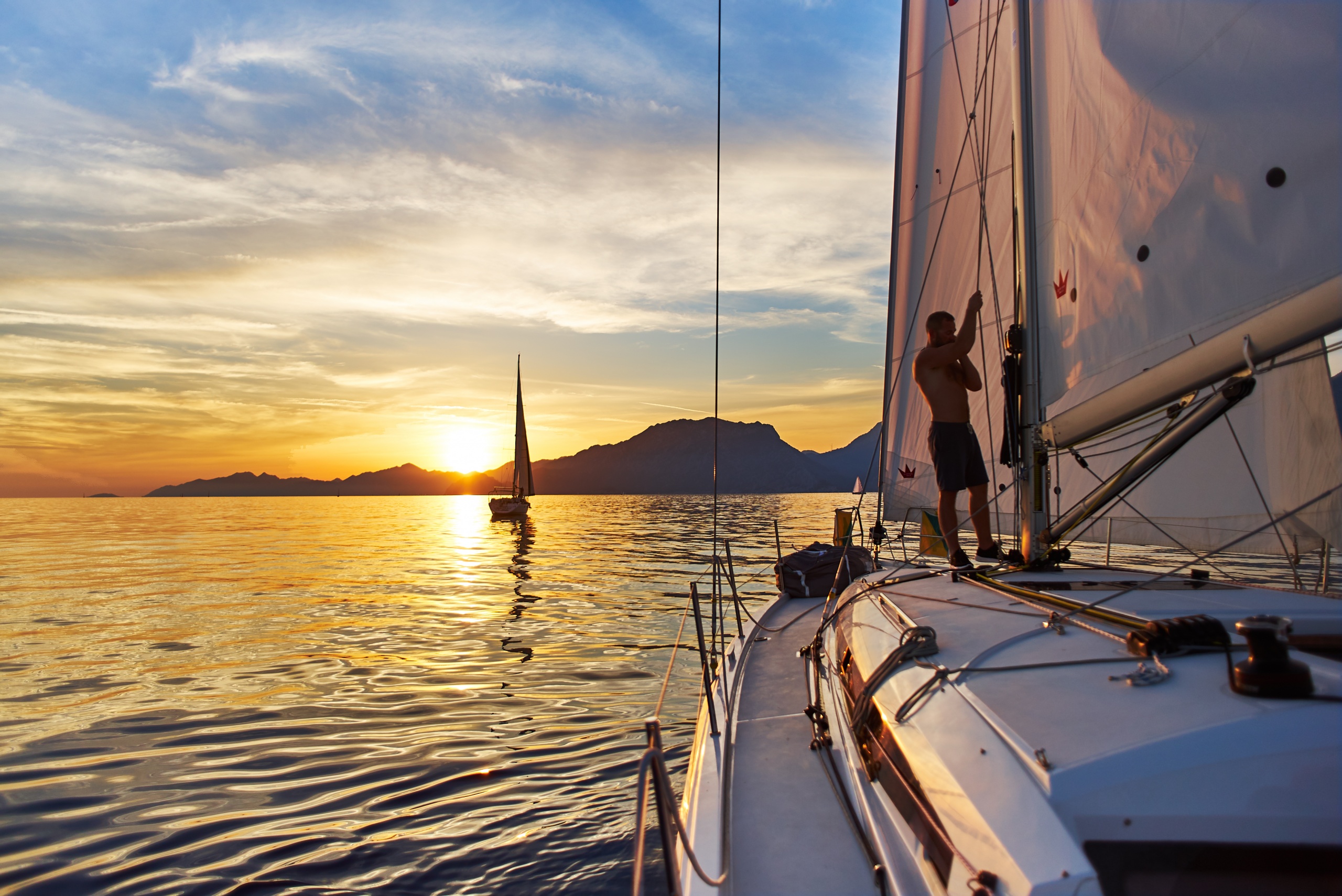 Set out for a day of new sights as you enjoy a completely private catamaran tour of the Pacific Coast. An unforgettable experience!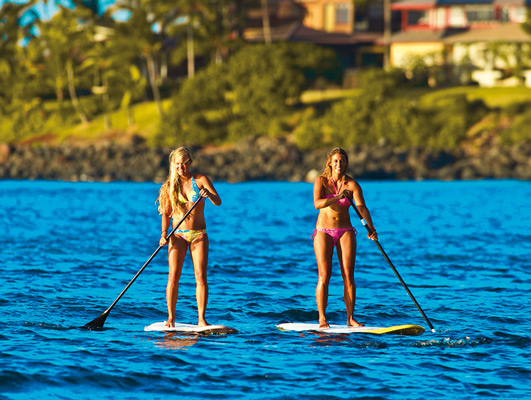 Stand-up paddle board (SUP) atop the warm waters of nearby Playa Herradura for an experience worth sharing.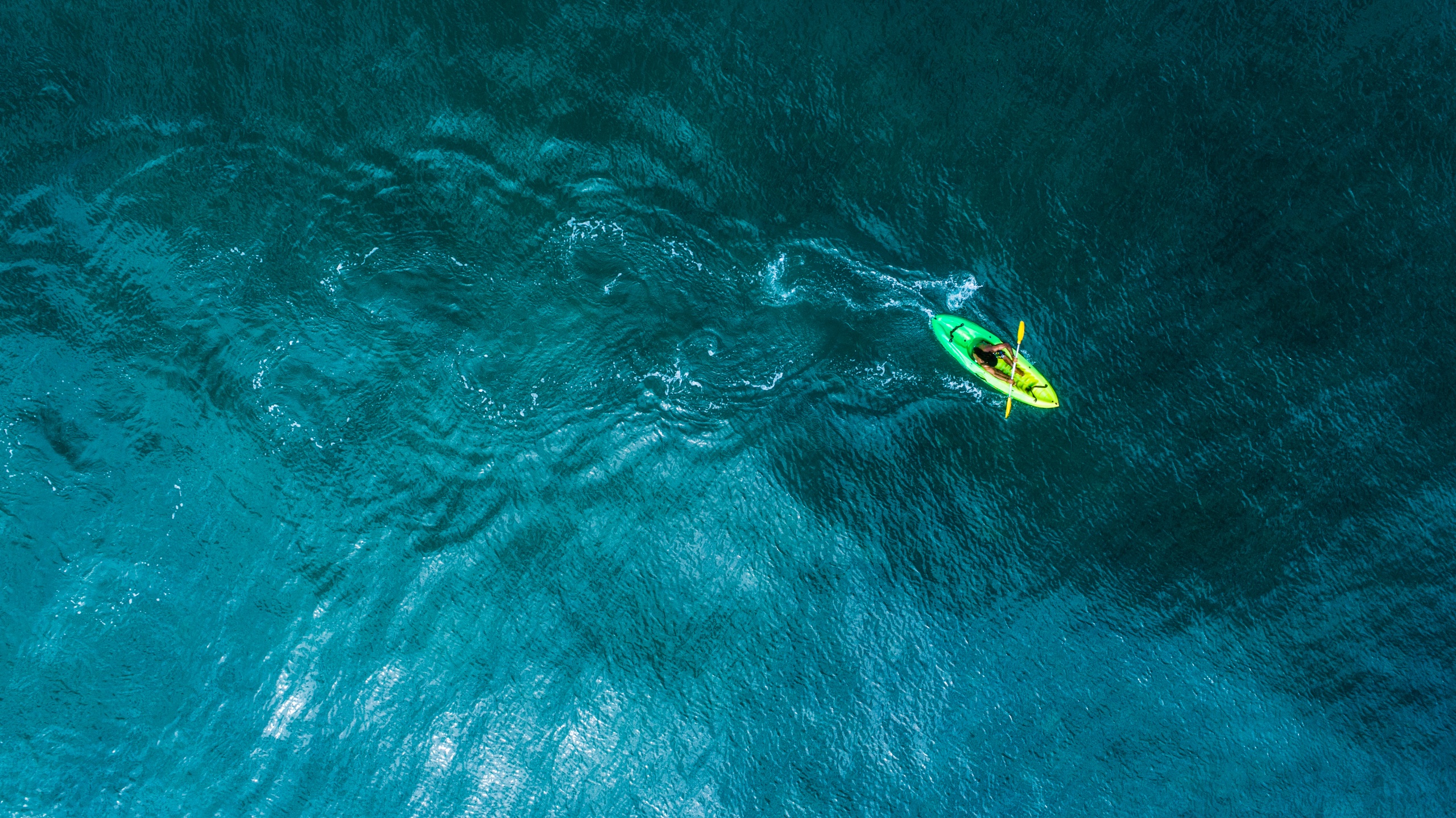 For a new Costa Rican experience, kayak atop the waters of the pacfic ocean. Start the day with a sunrise paddle or paddle the day away and watch the sunset on the Costa Rican countryside.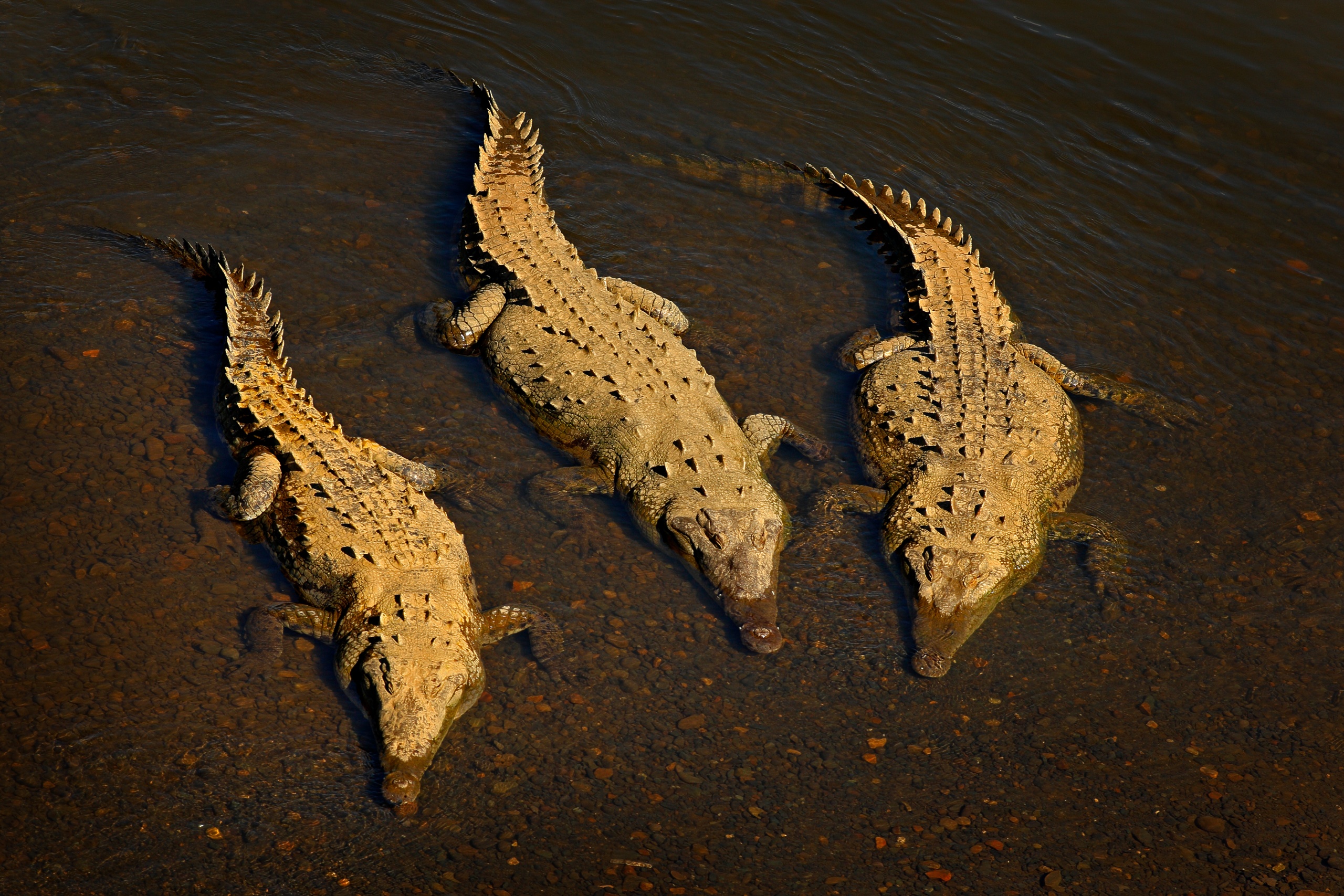 An action-packed adventure that takes place on the Tarcoles River in Central Pacific Costa Rica. Get up-close with American crocodiles of all sizes, and observe an abundance of beautiful exotic birds (up to 50 in one tour!). Enjoy spectacular rainforest scenery and cruise through dense mangrove forest canals. Spot jungle wildlife such as huge green iguanas, lizards that run on water, mangrove crabs, monkeys, raccoons and more! An adventure you MUST experience!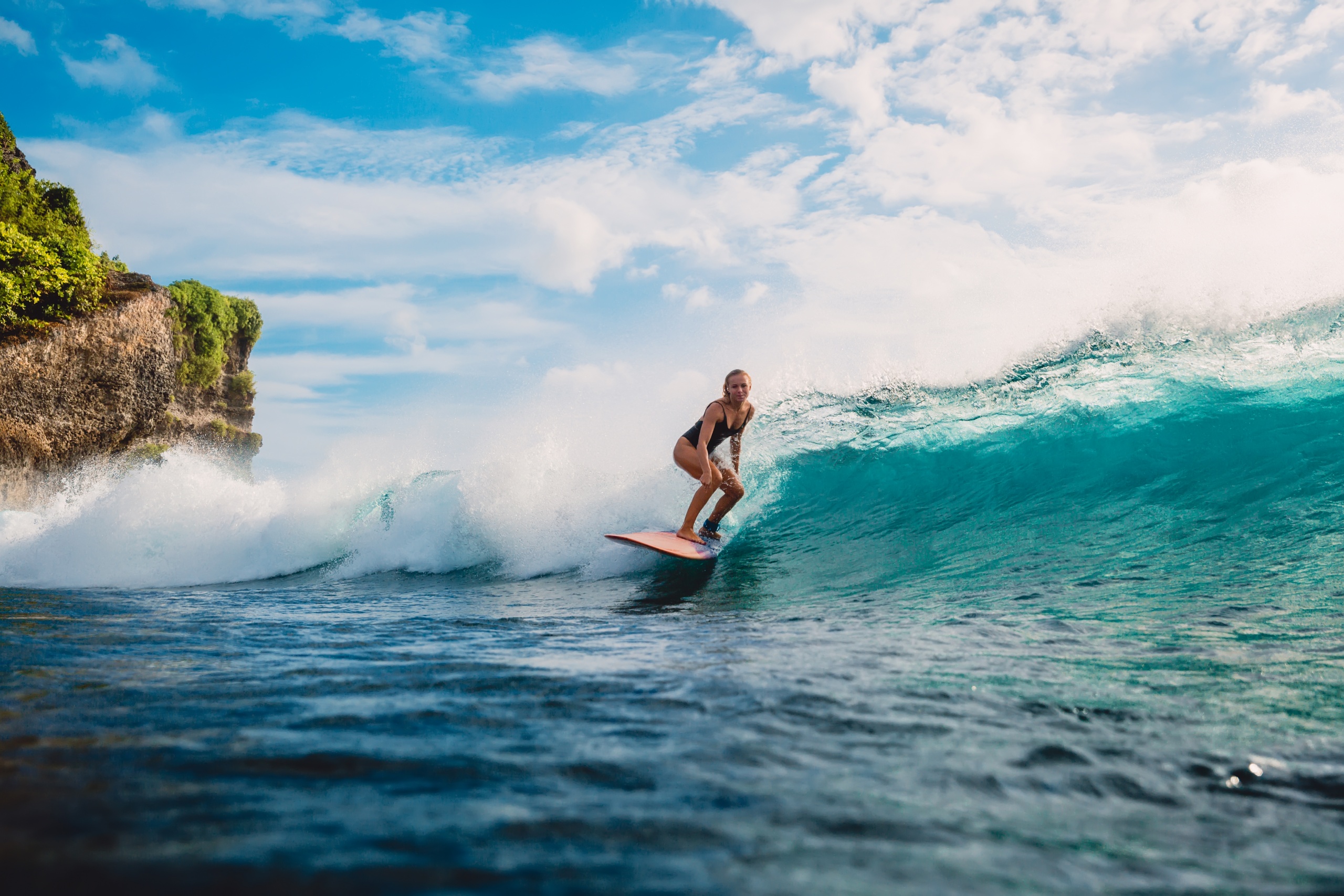 There's a reason people come to Costa Rica from the world over to surf. With some of the best swells, warm water, and extensive beaches, a surf experience in Costa Rica is one you will remember for years to come.