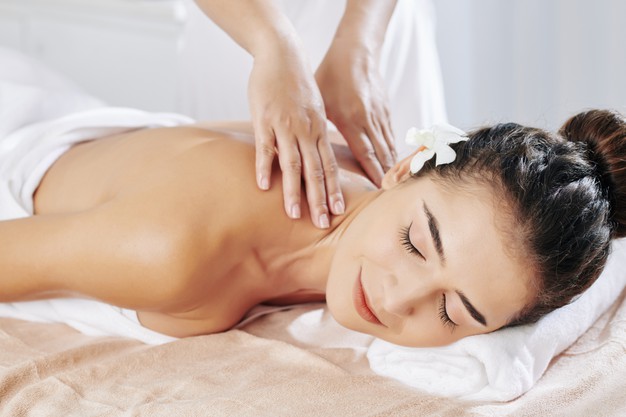 Massage
Coming to The Reserve Costa Rica is a rite of relaxation on its own. But you can go one step further with our massage services, which we will arrange to be delivered to the privacy of your villa. A local touch helps you sink even deeper into Costa Rican relaxation.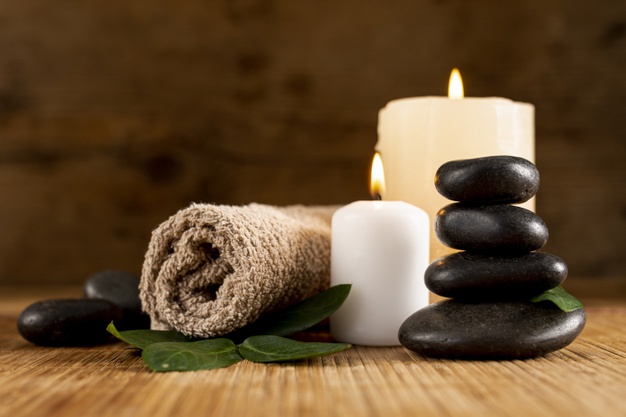 Spa Day
Looking to treat yourself to a full day of head to toe pampering? There are a number of renowned spas in the area that offer a large variety of spa treatments. Contact us and we will be happy to help you book an appointment.
Are you ready for the vacation experience of a lifetime?